Manage it all, with
Dynamics 365 for Manufacturing
Create a resilient future, drive innovation, optimize operations, ensure agile distribution & manufacturing, deepen your customer relationship, and uplift your revenue with Microsoft Dynamics 365 for Manufacturing and distribution.
Connect your systems, processes, and data to bring seamless flow across your manufacturing & distribution operations while minimizing disruptions and maximizing time to market. With the help of Dynamics 365 for Manufacturing, build and improve your relationships with customers to maximize your business outcomes.
Why Manufacturers Need to Implement Microsoft Dynamics 365?
By implementing Microsoft Cloud for manufacturing ERP solution, orgnanisations can centralize data, unify operations, and maximize resource utilization. Leveraging AI insights, manufacturers can optimize their operations, minimize machine downtime, and drive improved customer engagement.
Connect With Our Professionals
Let's connect and reveal your manufacturing needs to avail the optimal industry solution.

Design & Training
Dynamics 365 for Manufacturing strengthens manufacturing hubs to quickly introduce new products or services, stimulate change management, improve quality, and strengthen productivity.
Planning & Sourcing
Plan production lines and distribution models in real-time. Predict demand and streamline your procurement process leveraging intelligent manufacturing solutions.
Production Management
Drive agile, seamless, and scalable flow in your operations by making effective use of IoT and AI intelligence. With Microsoft Dynamics 365 for distribution, improve your customer engagement and fulfill dynamically changing needs.
Distribution & Delivery
Monitor and control your stock level, streamline warehousing, and ensure seamless order fulfillment in timely accordance. Bring and drive smoother distribution and delivery model across your operational unit using Microsoft Dynamics 365 for distribution.
Asset Management
Bring resilient manufacturing to connect, control, and manage your assets. Predict asset maintenance, ensure process optimization to reduce equipment downtime, and increase the efficiency throughout your manufacturing process.
Sales Management
Automate your sales, improve prediction capabilities, and facilitate omnichannel experience to accomplish your manufacturing goals. Dynamics 365 for Manufacturing helps to forecast sales opportunities and faster your lead generation process.
Customer Management
Enrich your customer experience to impact your overall manufacturing and distribution flow. Build & drive high-end customer engagement with instant AI-based actionable data.
Service Management
Provide extensive customer experience with the help of proactive field service and instant remote support. Dynamics 365 for manufacturing improves the service level for their customers to impact their revenue model.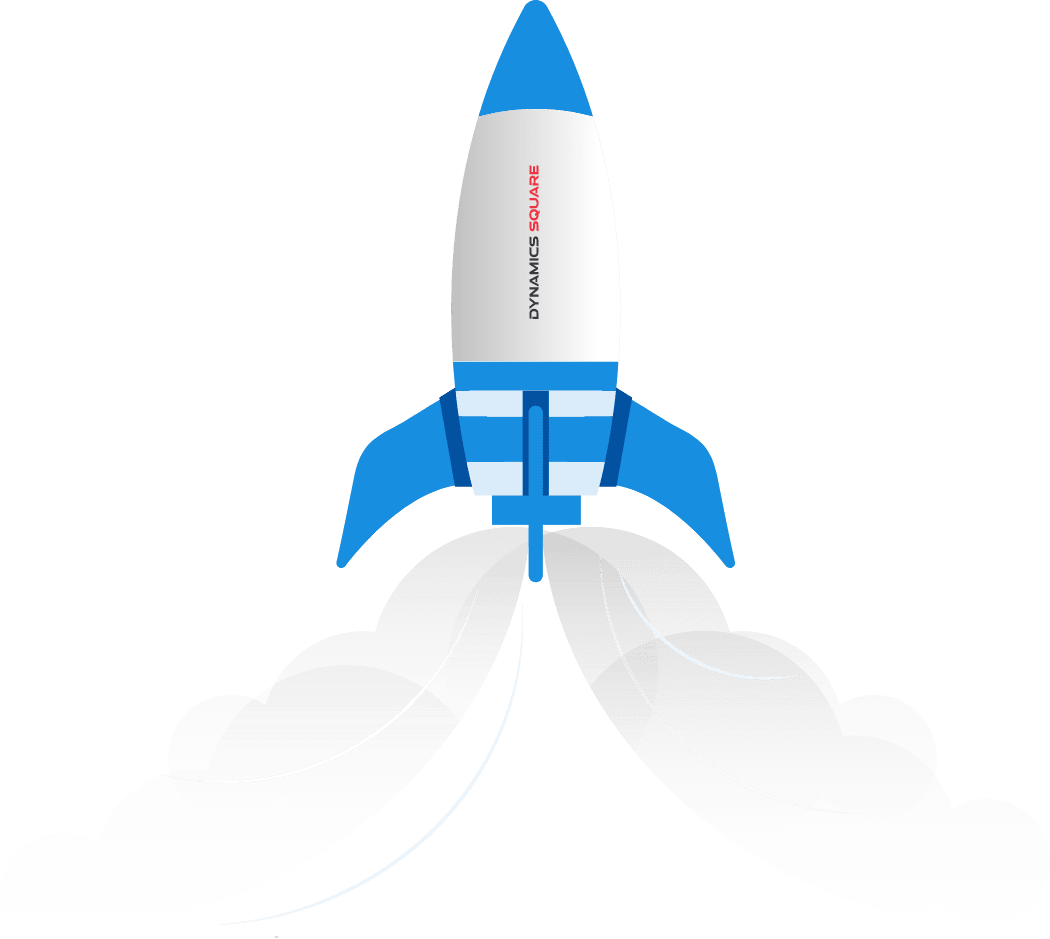 How Dynamics 365 Can Transform your Manufacturing Operations?
If you want to get in-depth insights on how implementing Dynamics 365 for manufacturing can help to streamline process, request a free demo today.
Next-gen Manufacturing ERP Solution for your Business
Keeping your custom requirement in mind, our experts can reveal the best-potential solution to manage, drive, and control your manufacturing & distribution unit, accelerating your workflow, supporting your growth strategy, and enabling scaling opportunities.